our Services
At PBS we're not interested in nickel and diming you to death. Once we determine your needs we charge a single percentage rate based on the amount collected. No account is too small so we don't gouge by charging a monthly flat rate that can be outrageous for smaller client accounts.
Here's what's included in your fee: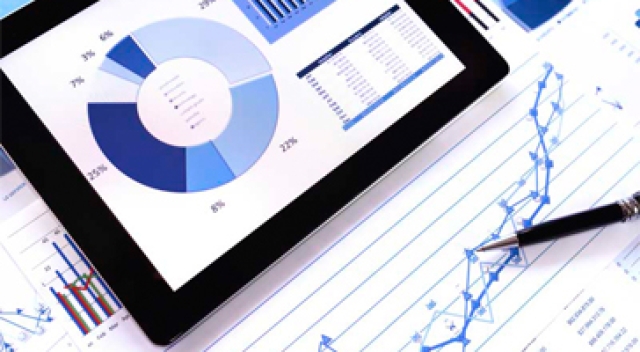 So much more than claims submission…
At PBS we don't just go through the motions. Everything we do throughout the Revenue Cycle is strategic in order to maximize your revenue. PBS consistently delivers the highest reimbursement rate in the industry.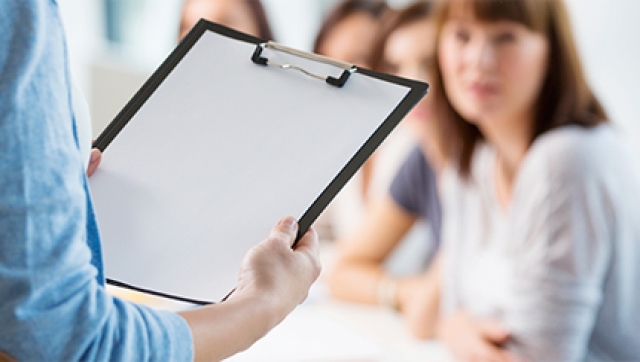 PBS provides complete facility and insurance carrier credentialing – including ongoing maintenance – with quick and documented responses to all requests.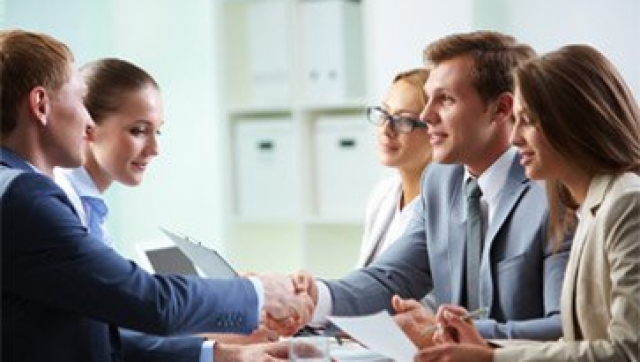 We do the research to bring you the best contracts for your patient population and practice locations.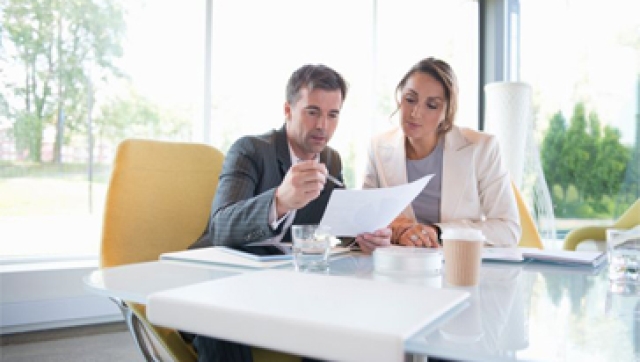 We'll provide you with a detailed review of procedures and documentation with our eye fixed on improving reimbursement for your practice.
We continuously develop relationships with surgeons, surgical groups and surgery centers in need of qualified anesthesiologists. Let us be your virtual front office.